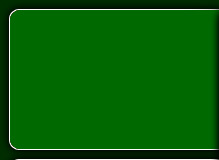 Spread the WORD!

YOU can help to provide better communications

between the nonprofit sector

and the community they serve.

Working together toward a better community!

Serving those who

serve others. 

      KCNPN is provided by MASCAT Consultants as a free service so local nonprofits can get their mission message out to YOU and the community that they serve by:

Improving communications,

Sharing information about events, fundraisers and programs,

Sharing information about volunteer needs,

Working together on projects in collaborative efforts,

Learning more about each other and about the needs of the community.

MASCAT Consultants 

Energizes  Your Mission!

Encourages Volunteerism!

Maximizes your Fundraising!

Promotes your Programs!

Creating Success by Working Together! 

As a Gift to our Nonprofit Community, MASCAT provides this page, a facebook page and twitter page

to help you promote your mission, fundraising and more!

CONTACT

US NOW

to list  Nonprofit fundraisers, events, volunteer needs and projects

FOR FREE!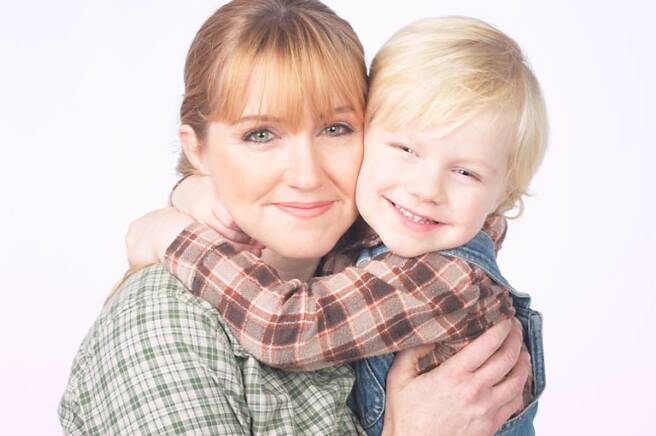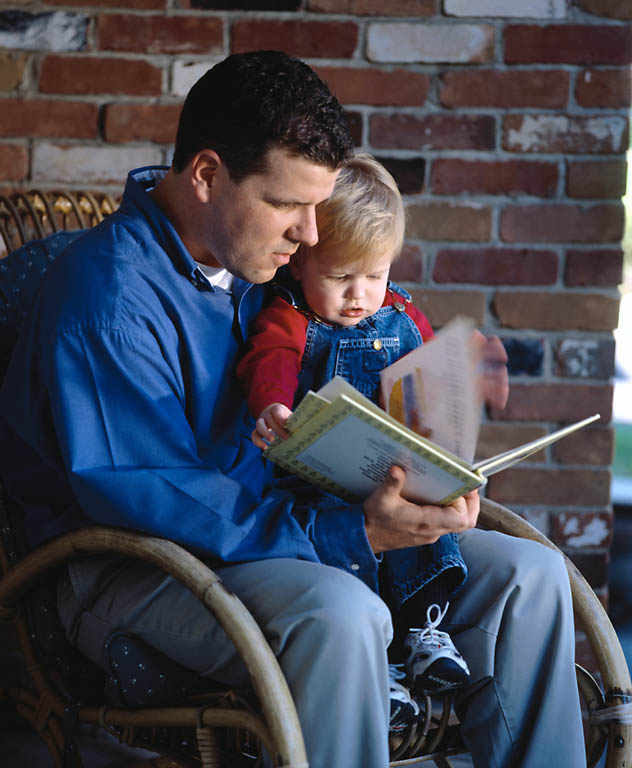 KCNPN is a service of MASCAT Consultants

You can find out the latest NEWS about Nonprofits

within the

Texas Hill Country

and the surrounding areas!

YOU can help OTHERS! 

Many volunteer opportunities

are waiting for you!


You can Support local nonprofits by participating in their fundraising

events and activities!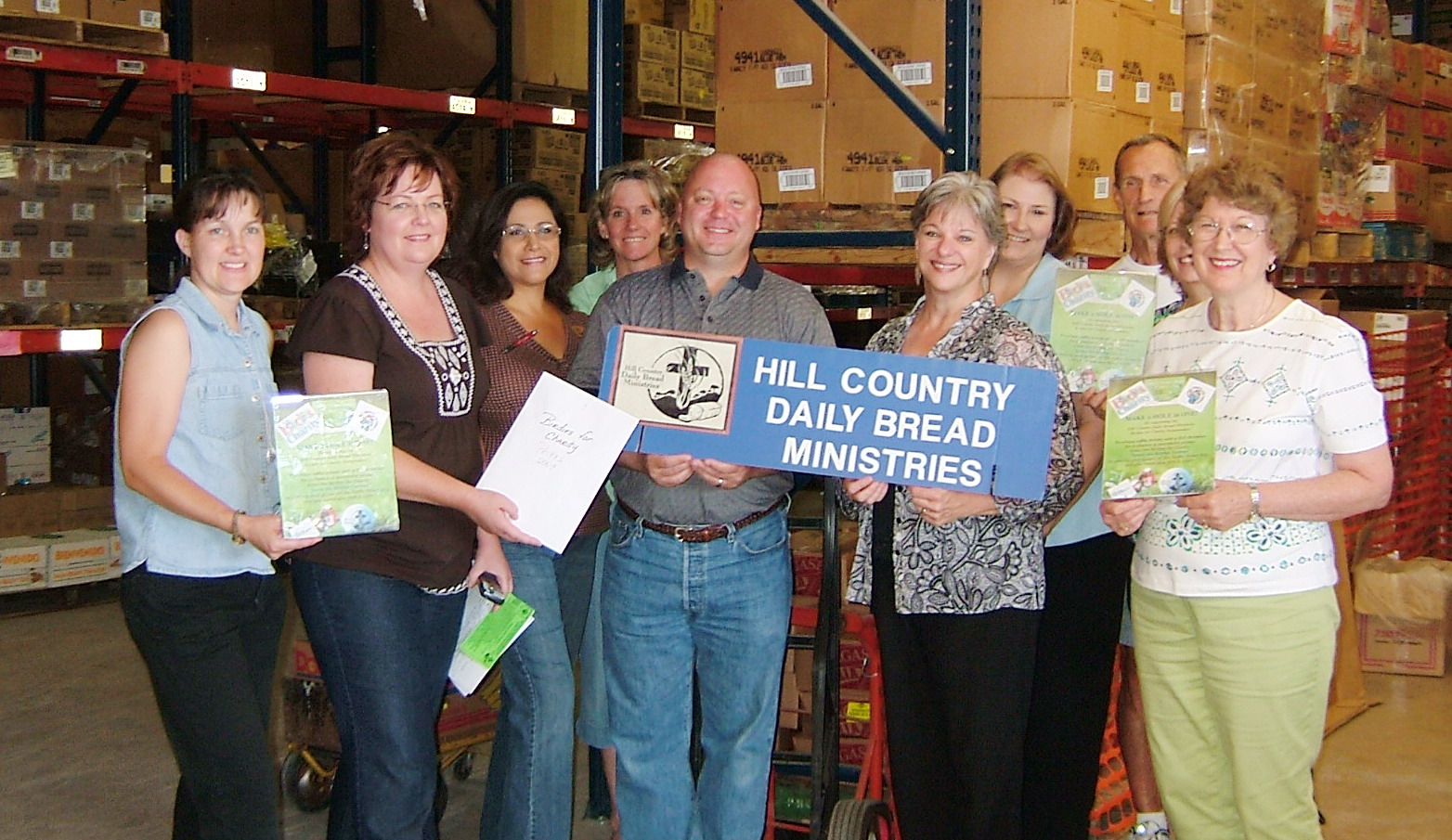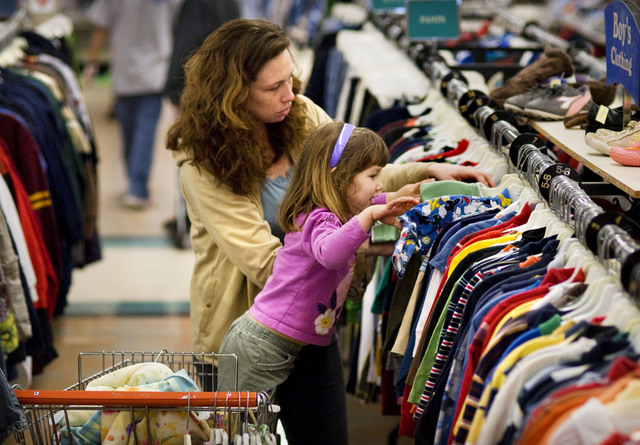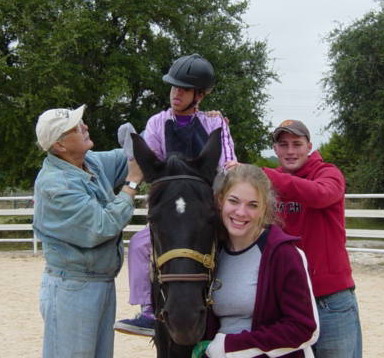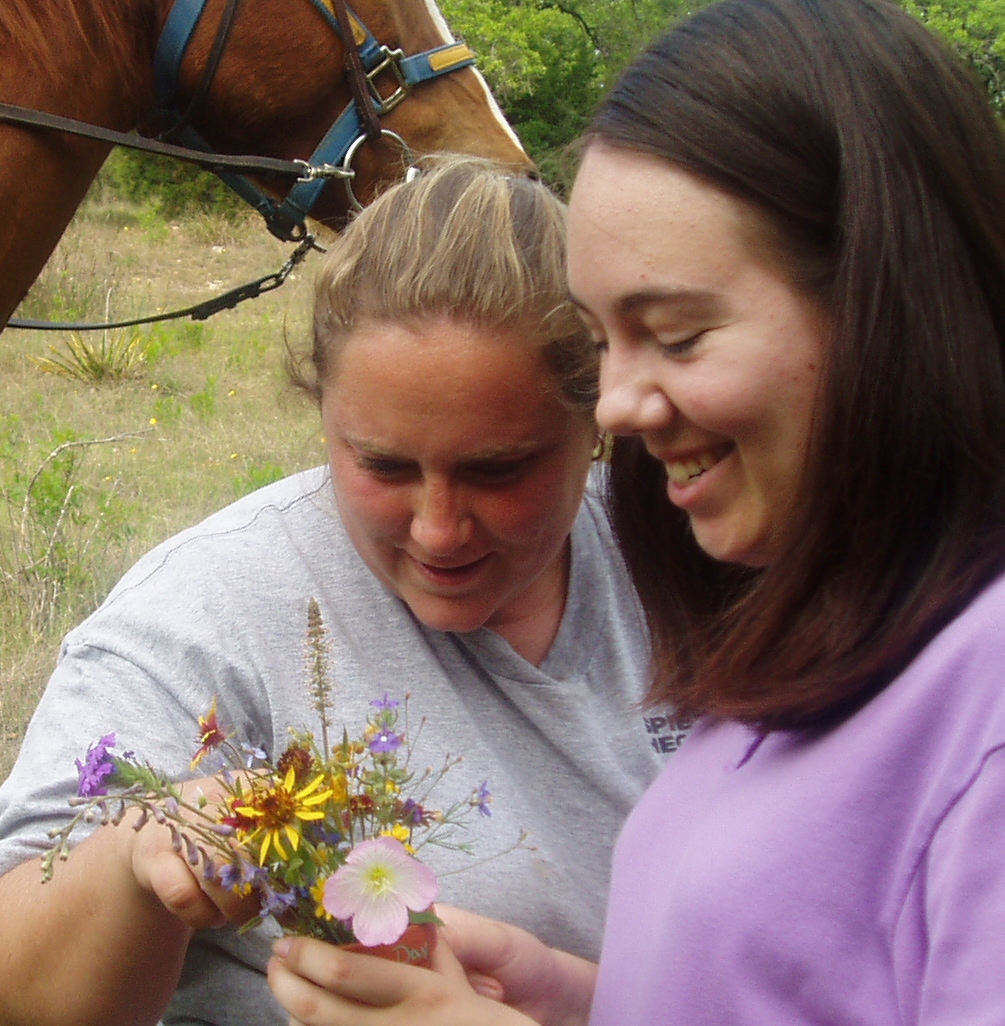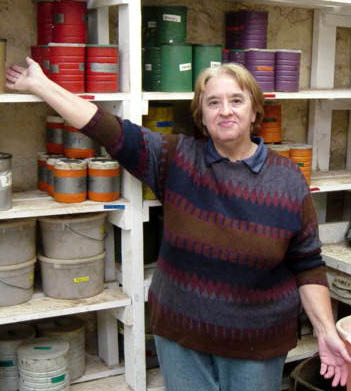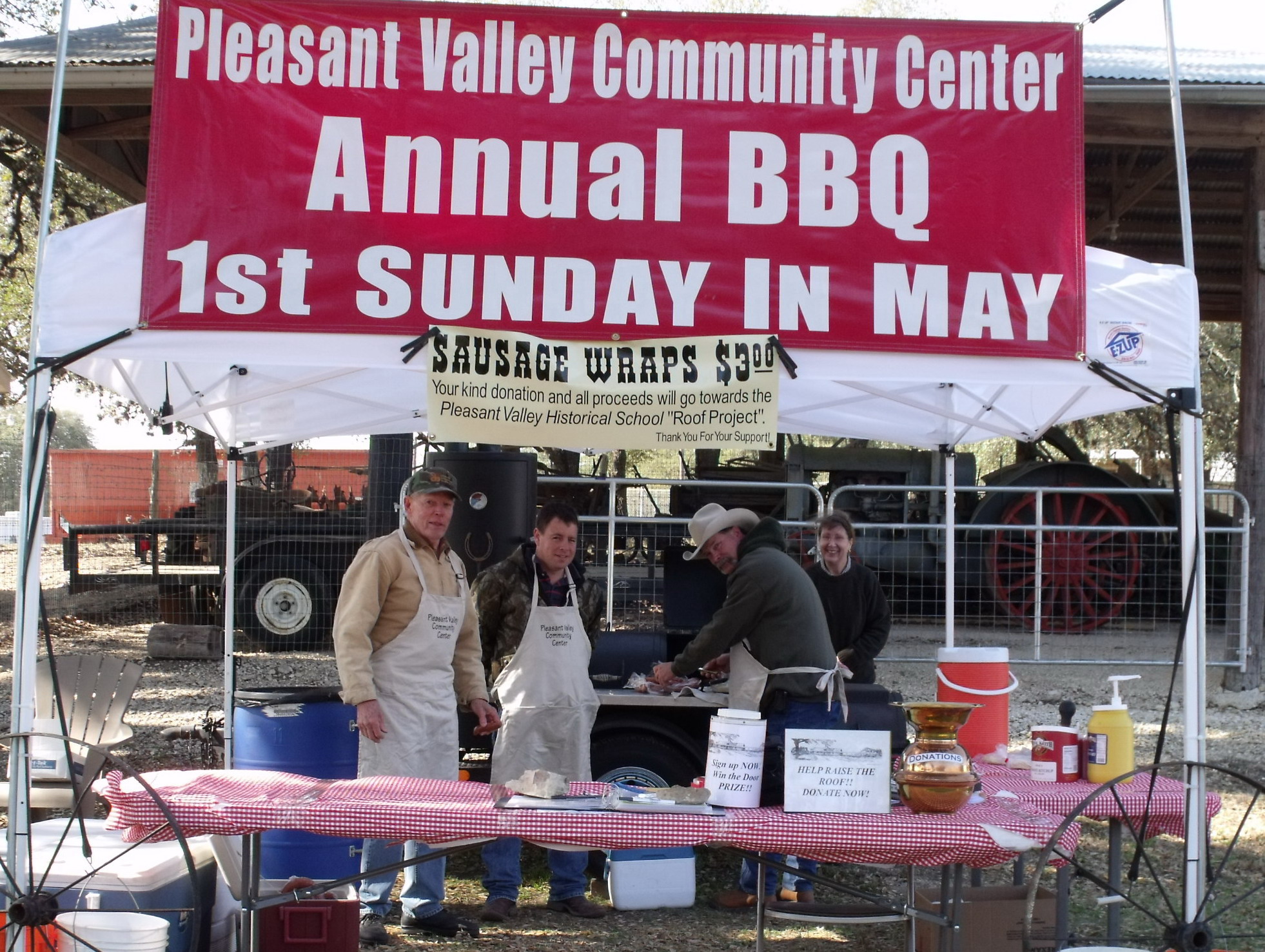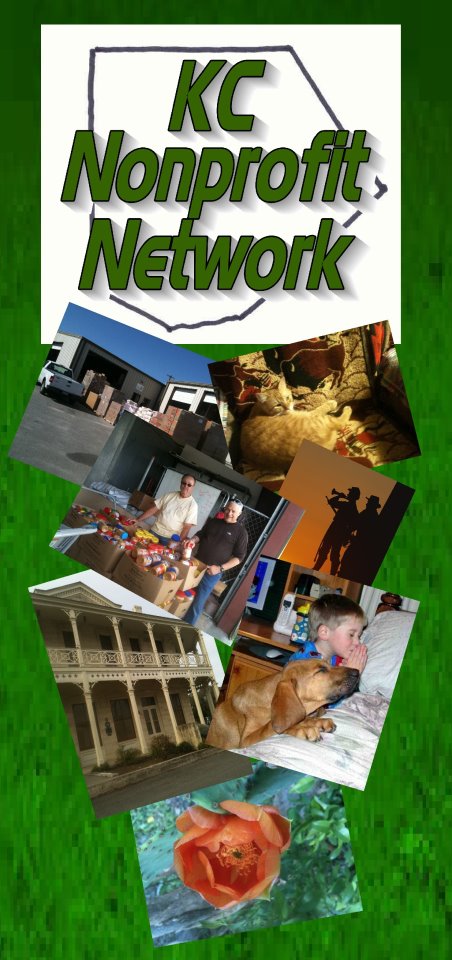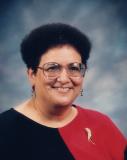 MASAT Consultants

Makes Your Mission Happen!


MASCAT Consultants brings you KCNPN to help YOU connect to the nonprofits in your area AND to help them connect to you.